In 1968, KNDC Inc. was formed to ensure a continuous statewide program of education for beautification of the state and the proper disposal of litter.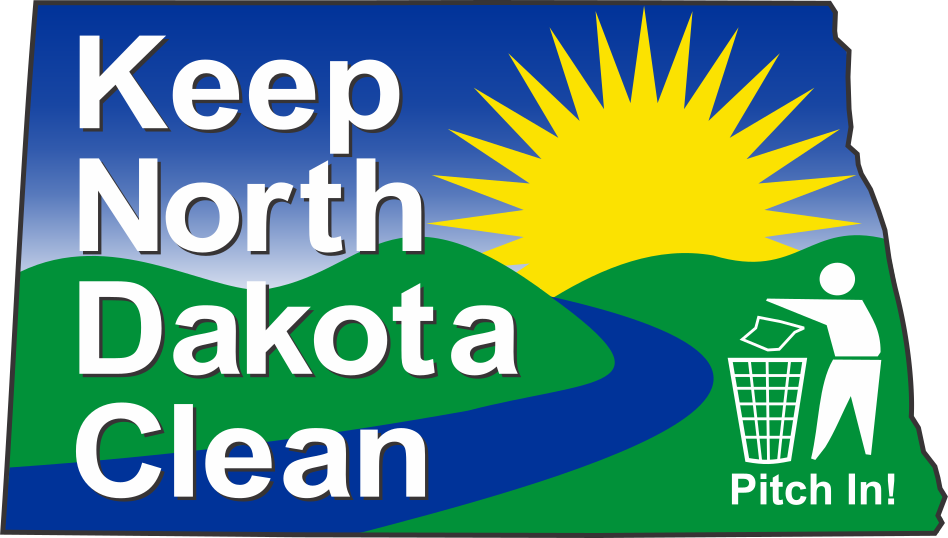 KNDC believes education is the key to any successful program. When people are informed, they are more apt to think before they throw. And to be truly effective, the education process needs to begin early. That is why KNDC holds an annual statewide poster contest for students in grades Pre-K through eight and special needs students.
KNDC gratefully acknowledges all of its financial supporters who make the annual poster contest a success. Please check out our Partners page to see who they are and visit their website.