Welcome to Keep North Dakota Clean, Inc.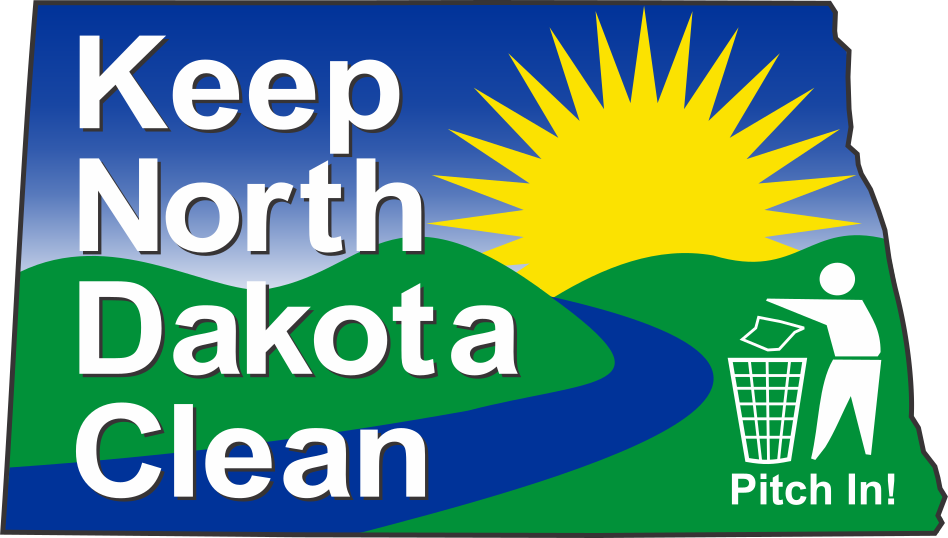 2022 Contest is Now Over!
Thank you to all of the students, teachers and schools who participated in the 2020, 2021 and 2022 contests! Winners are posted under the "Art & Media Contest" tab. Please check out our Facebook page to see the winning artwork submissions!

If your student's address has changed since their original participation in the 2020, 2021 or 2022 contest, please contact Emilee Lachenmeier at 701-328-5240 or elachenmeier@nd.gov to update this information. We will be mailing photos/artwork as well as awards for those unable to attend the ceremony on May 6th.
* We pay approximately $11.5 billion per year in direct costs to control litter. These costs include cleanup and prevention programs which are covered largely by businesses and taxpayers.