Welcome to Keep North Dakota Clean, Inc.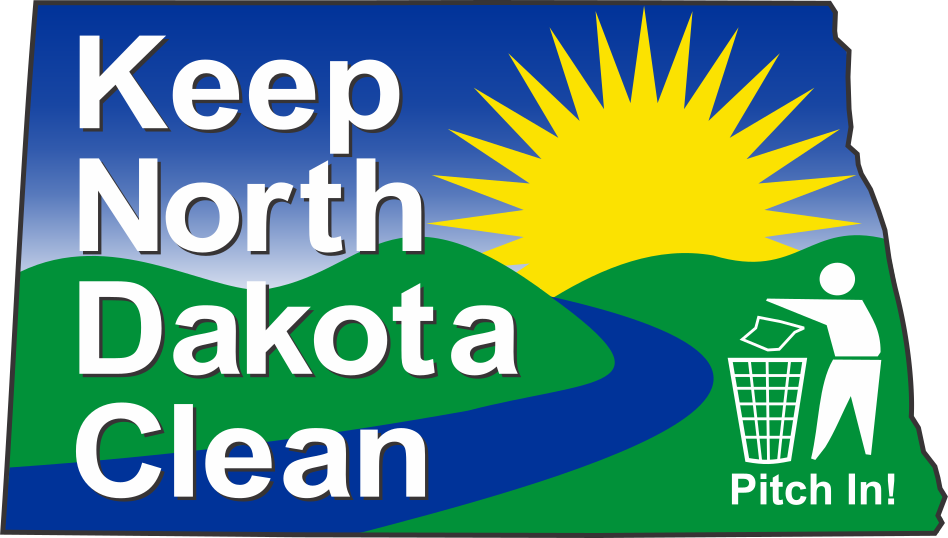 2023 Art/Media Contest has Closed!
Thank you to all the schools, teachers and students who participated! Winners will be announced in the coming weeks!
Billboard locations for the winners from 2020, 2021 and 2022 will be posted here when available. Please check out our Facebook page or contact Diana Trussell at 701.328.5164 or kndc.artcontest@gmail.com if you have further questions.

Would you or your organization like to become a sponsor of the 2023 KNDC Artwork contest? Please contact Emilee Lachenmeier at 701-328-5240 or kndc.artcontest@gmail.com for more information.
* We pay approximately $11.5 billion per year in direct costs to control litter. These costs include cleanup and prevention programs which are covered largely by businesses and taxpayers.